Sykose Extreme Sports News
Paralympic wheelchair racerAnne Wafula Strike has become one of the first people in Europe to attempt the 'Tough Mudder' challenge in a wheelchair. The event sees competitors tackle an obstacle course designed by the Special Forces.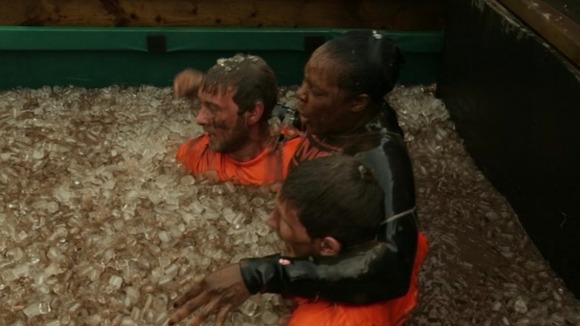 Competitors are faced with a series of challenges including such feats as crossing through burning firewood, ice baths, and passing beneath high voltage electric wires.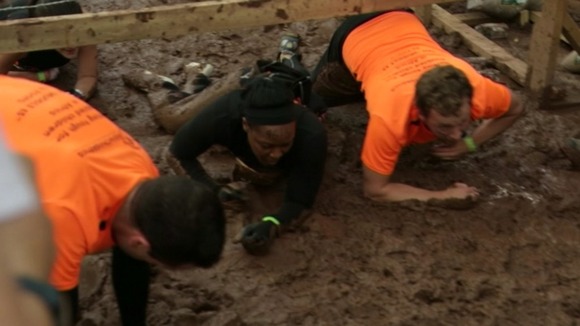 Anne, who lives in Harlow, completed the challenge to raise money for her own charity, the Olympia Wafula Foundation, and also AbleChildAfrica, which promotes equal rights for disabled children and their families in Africa.
See more:http://www.itv.com/news/london/update/2013-09-23/wheelchair-racer-competes-gruelling-obstacle-course/
Related articles
View original post 20 more words